Internships
"To the extent you are able to understand and meet the candidate's needs, your needs will be met." – Robert J. Chiron, PhD
Internships - A Top 10 Internship Program
Interns with Northwestern Mutual Morristown get real life, client facing experiences. They get to test drive what it feels like to build client relationships and a financial services practice. Interns receive extensive training and development and get hands on experiences, all with the chance to earn a fulltime opportunity upon graduating college.
Like fulltime financial representatives and advisors, our college interns:
Provide guidance and innovative solutions to help meet a client's financial goals and objectives.
Are supported by a highly competent staff and a network of specialists who provide expertise in all product area's.
Build trusted relationships with their clients.
Have exclusive access to Northwestern Mutual insurance products and an array of quality investment choices.
State licenses for life, health and accident insurance.
*Vault Guide to Internships, 2016 Edition
Northwestern Mutual has been a leader in providing financial security to clients for over 150 years. Founded in 1857, our company is well-positioned to help manage financial risk and achieve financial security in today's complex world.
If you are interested in an Internship, please contact Jacqueline Savino at 973-531-2179jacqueline.savino@nm.com.
, or email her at
Northwestern Mutual was named as having one of America's Top Ten Internships for 2016 By Vault Guide to Top Internships, 2016 Edition.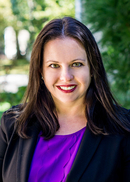 Gwen Beslow

gwen.beslow@nm.com
Office 973-531-2166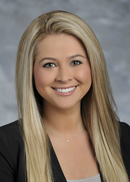 Allie Fugazy
Director of Recruitment
allie.fugazy@nm.com
Office 914-367-0948
My Networks: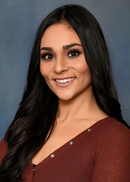 Jacqueline Savino
Campus Recruiter
jacqueline.savino@nm.com
Mobile 609-651-0348
Wendy Romina Dos Santos
Recruiter
wendy.dossantos@nm.com
Office 973-531-2181